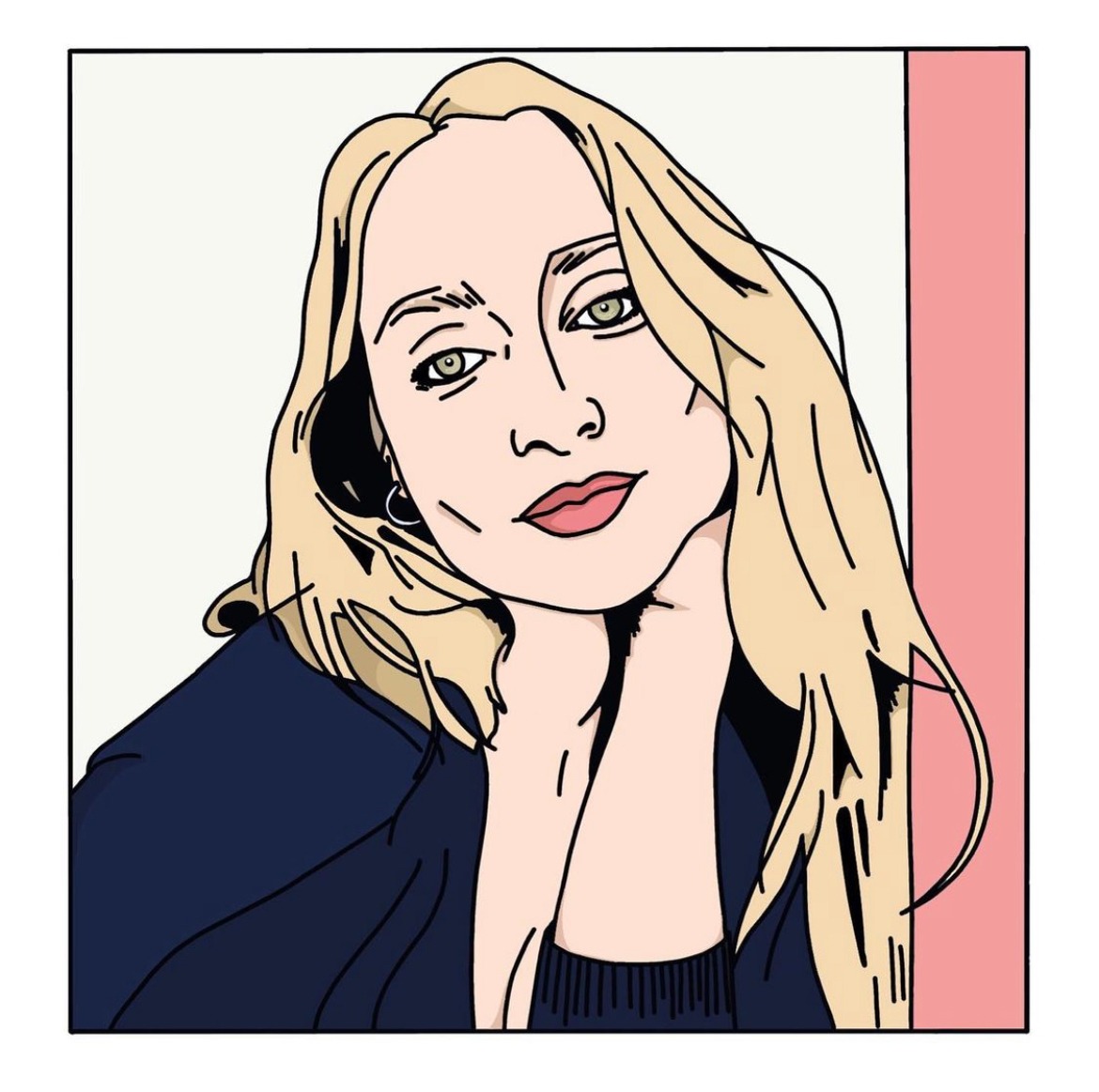 About Me
A London-based news journalist who has a history of producing hard-hitting exclusive stories about social injustice, foreign affairs and human rights abuses.
Currently, I work for Metro.co.uk where I have covered a broad range of subjects including the war in Ukraine, immigration, racism in the UK police, violence against women and LGBT+ rights.
My series of stories in the Oxford Mail on the housing crisis contributed to Oxford City Council passing a motion in July 2021 to stamp out discrimination against tenants on housing benefit and Universal Credit.
Prior to becoming a journalist, I had a successful career as a post-producer for Netflix documentaries, short films, music videos and adverts.